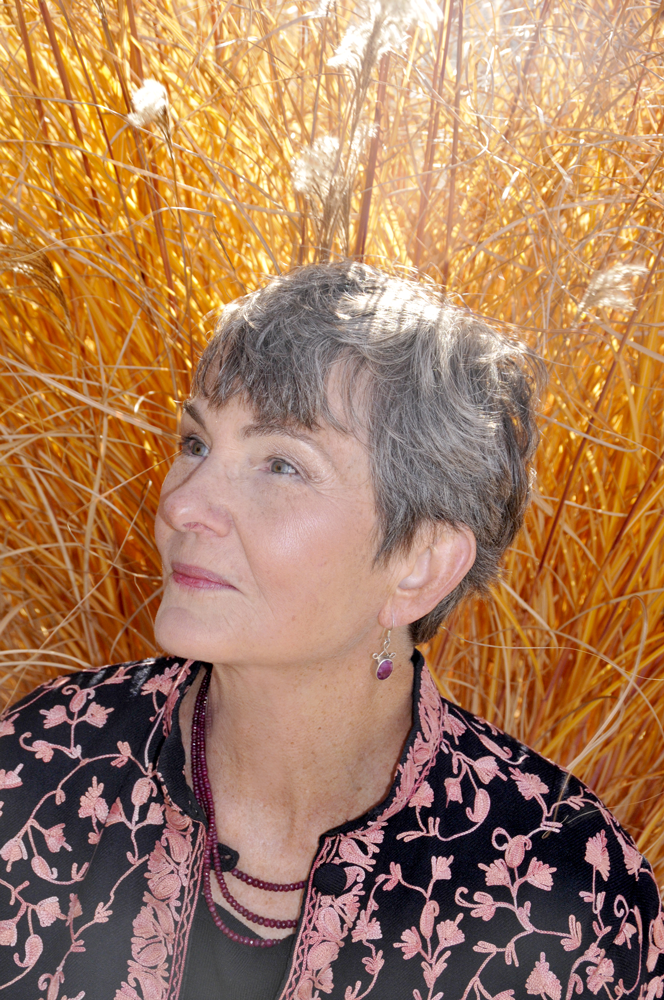 "The power of touch heals. When the power of touch is combined with gentle loving compassion, there is an exponential benefit. Prachi is an master of these qualities. It was a privilege to have her place her hands and focus on me."
Nina Brown, Award-winning Author and International Speaker
www.ninabrown33.com
"My several healing sessions with Prachi were deeply transformative!"
My several Healing sessions with Prachi were deeply transformative, and inspired a higher level of consciousness in me almost immediately.  Prachi has a pure heart and the highest intentions for all that she works with. I felt very safe and held well when Prachi wielded her magic touch. Usually I drifted deep, and when I awoke it felt like time stood still. I would see many colours and always felt like her compassion shined forth in all our meetings.
Michael Lee, Shaman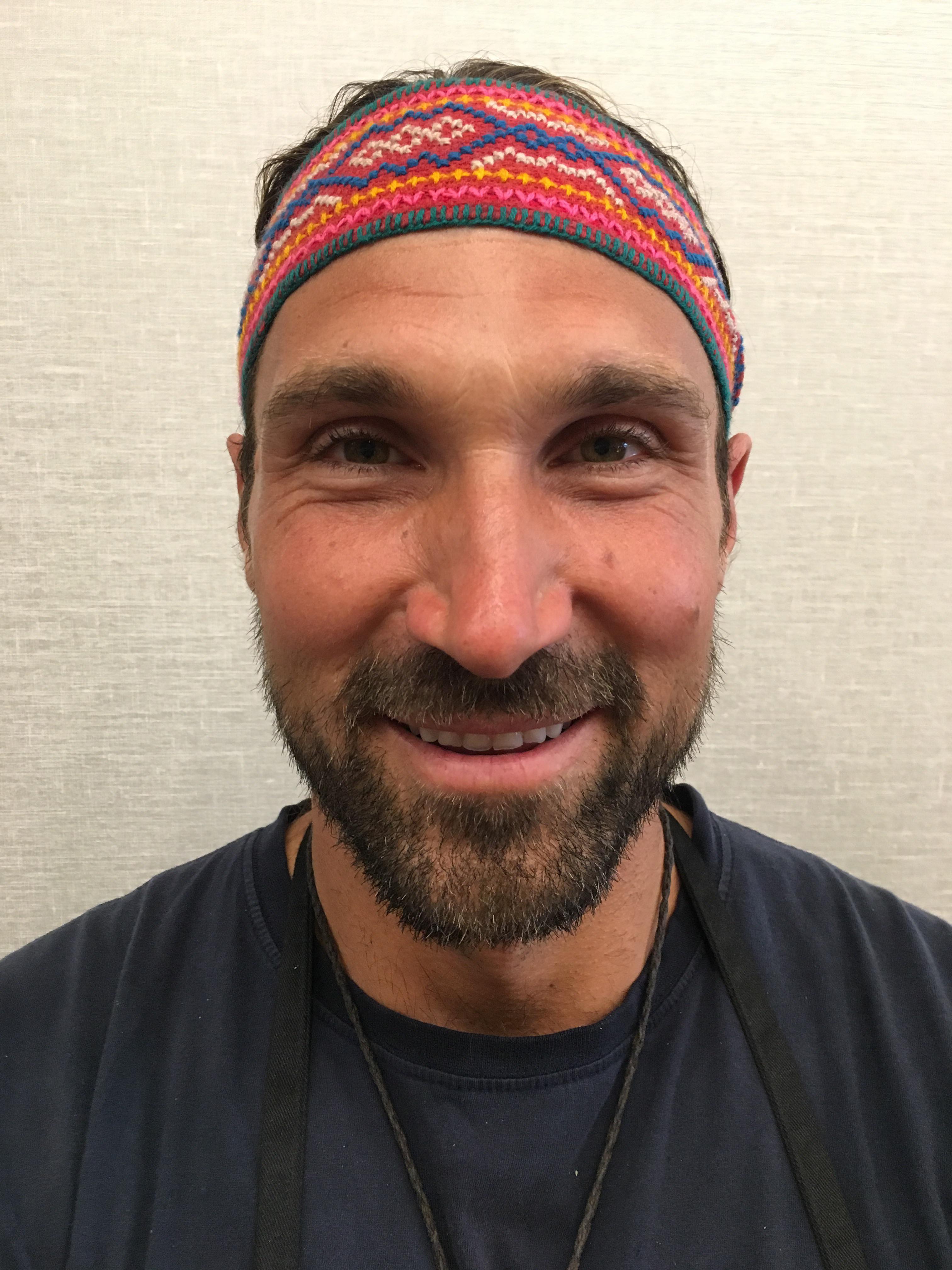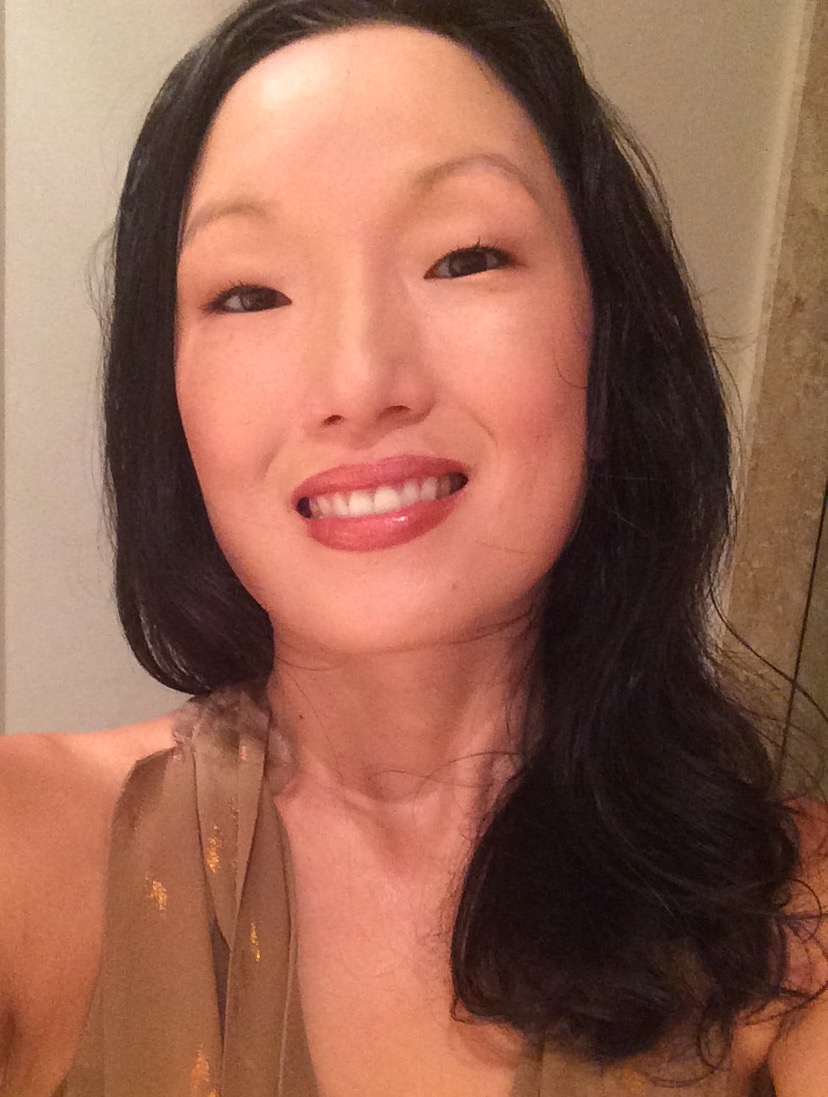 "Prachi is an extremely tuned in and gifted healer. Her sessions are powerful and highly effective. I would highly highly recommend her to anyone who's ready to heal and shift things in their life in a major way. 10 stars and beyond!"
Vryannaia Sun, CEO Holistic Living and Documentary Filmmaker
Ready to book a complimentary 15 min session?